Global Care Optometry is a full scope Optometric Practice providing a wide range of services including the following: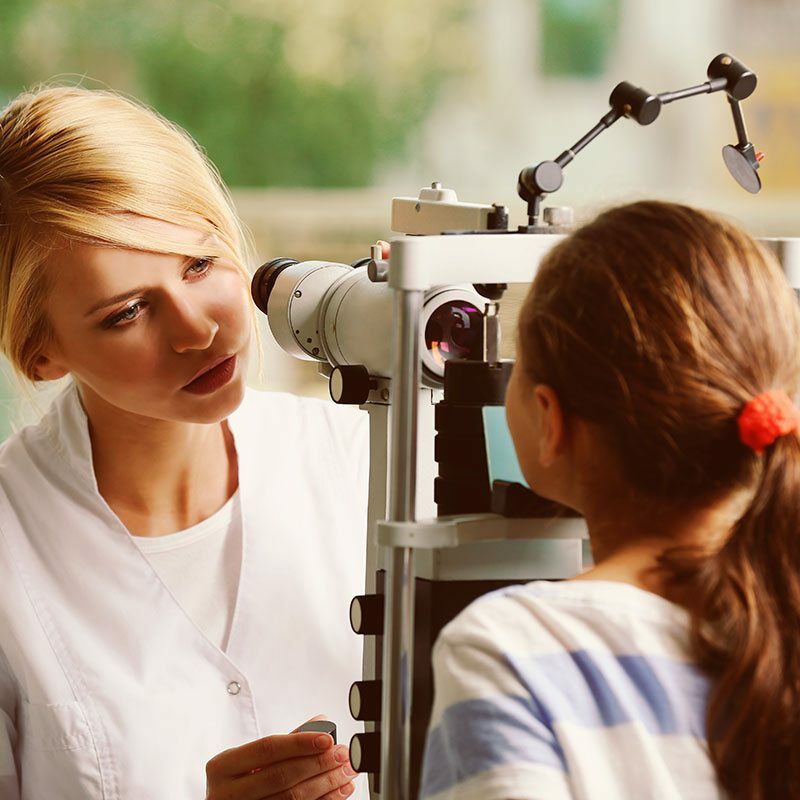 How to Wear Contacts
Provided by ACUVUE® Brand
If you're a little nervous about how to put on or take off your contact lenses, don't be. It's a lot easier than you might think. ACUVUE® Brand will show you just how simple applying and removing contacts can be.