We are a full scope Optometric Practice dedicated to providing the highest quality vision care to children and adults in a friendly, comfortable and professional atmosphere.
Because your eyes have to last your entire life, Gulf Coast Optometry strives to achieve the best results for patients every day. This was the vision Dr. Kevin G. Brooks had when he founded Gulf Coast Optometry in 2005 and still has today. Gulf Coast Optometry began with 3 offices in Florida. Since then, our team has experienced remarkable growth and has acquired 42 offices across Florida, Georgia, Iowa, Illinois and Virginia. These independent optometric offices are located inside select Eyeglass World and Walmart Vision Center locations.
Gulf Coast Optometry has outstanding Executive and Corporate Office Teams constantly working to assist our Optometric Physicians to provide exceptional care to all our patients. Our Optometrists will consult with each individual patient to form a tailored prescription for their vision needs. We are excited about the direction Gulf Coast Optometry is heading and we hope you will entrust us with your precious sense of sight.
Dr. Kevin G. Brooks
Chief Executive Officer
Dr. Kevin Brooks has 26 years of Optometric experience and has been the President and CEO of Gulf Coast Optometry since 2005, holding licenses in Florida, Georgia, South Carolina, Iowa, Illinois and Virginia.  Dr. Brooks was raised in South Dakota and has lived in Florida since 2005.  When he is not spending time with his 3 children, he enjoys golf and traveling.
Dr. Brooks holds a B.S. in Biology from the University of South Dakota and a Doctorate of Optometry from the Illinois School of Optometry
Steven Gill, ABOC, NCLEC, PHR
Chief Operating & Compliance Officer
Steven has been our Chief Operating Officer and Compliance Officer since 2017, having started as the Director of Professional Relations in 2015. He has worked in the optical field since 1998, holding positions in production and operations management, retail management and Human Resources.  Steven was born and raised in the United Kingdom and has lived in the United States since 2008. When he is not working, Steven enjoys spending time with his wife and son.
Steven is an ABO Certified Optician and an NCLE Certified Contact Lens Technician.  He holds his Professional in Human Resources (PHR) Certification and is also a Certified HIPAA Professional and a Certified Professional Compliance Officer.
You can contact Steve at sgill@gcoeyes.com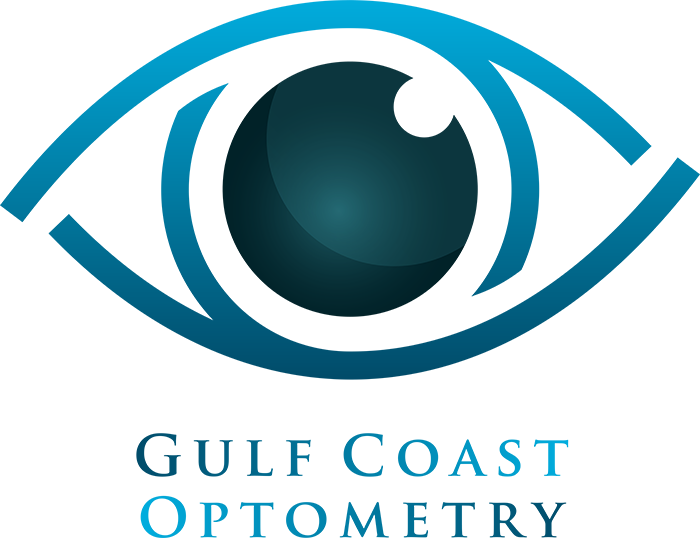 Joe Shaffer, MBA
Director of Business Development
Joe joined our team in 2019 as the Business Development Manager and was instrumental in building our recruiting team, which he now leads as Director of Business Development.  A recognized leader, Joe also oversees the growth, and strategic development of our sister company, Partners Insight, throughout the United States.
Prior to joining Gulf Coast Optometry, Joe served in a variety of positions throughout his career.  He has had the opportunity to work and teach at the collegiate level, startups to working with Fortune 500 companies.
When he is not in the office, Joe enjoys spending time with his family and golfing.
Joe earned a Master of Business Administration from South University and a Bachelor's Degree in Organizational Leadership from Wright State University.
You can contact Joe at jshaffer@gcoeyes.com